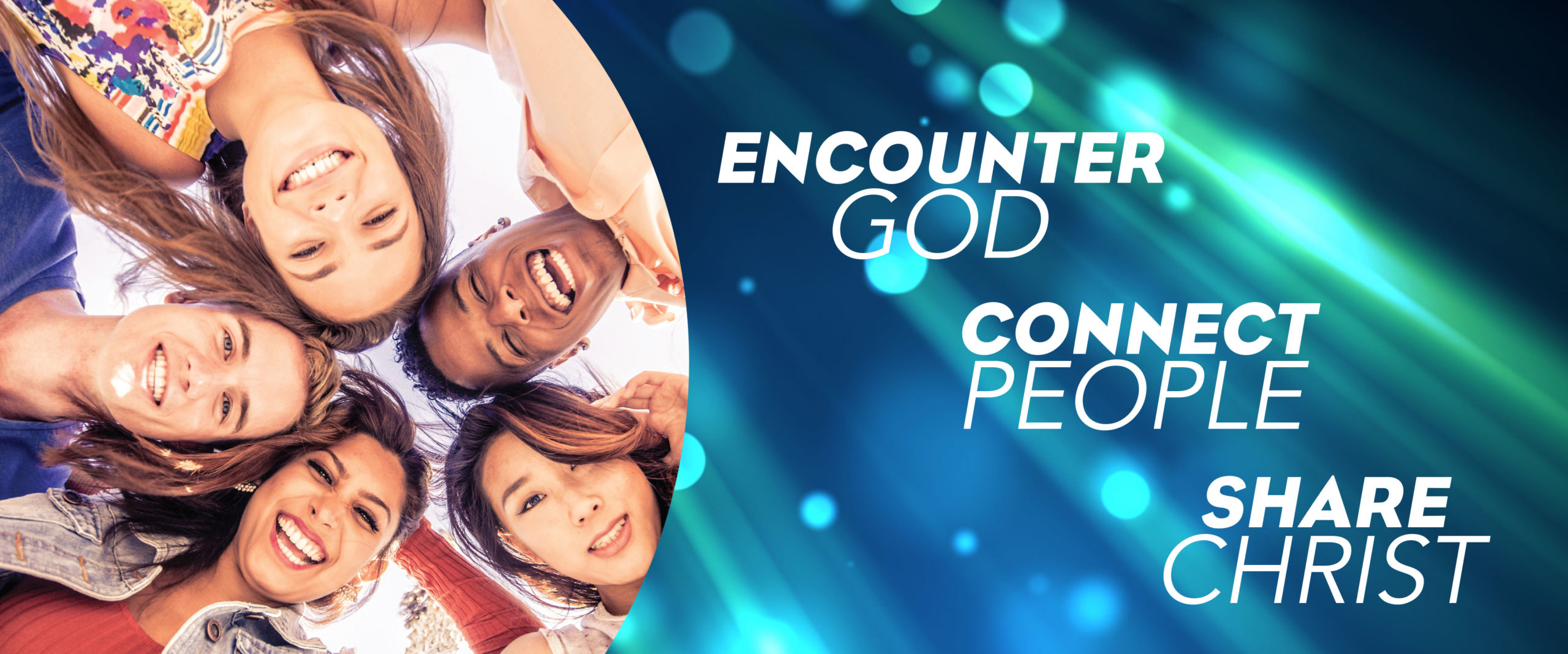 OPEN AIR SERVICE
ANNOUNCEMENT
On August 23rd we will be having an open air service by the church gazebo. Chairs and canopies will be provided. Bring your family, a face mask, and we'll see you at 10 AM!
Stay connected with the church by following us on our social media platforms.
Click on the links below.
Sundays 10:AM
Wednesday 7:PM
socially distant,
but socially connected
we're glad you're here
get to know us